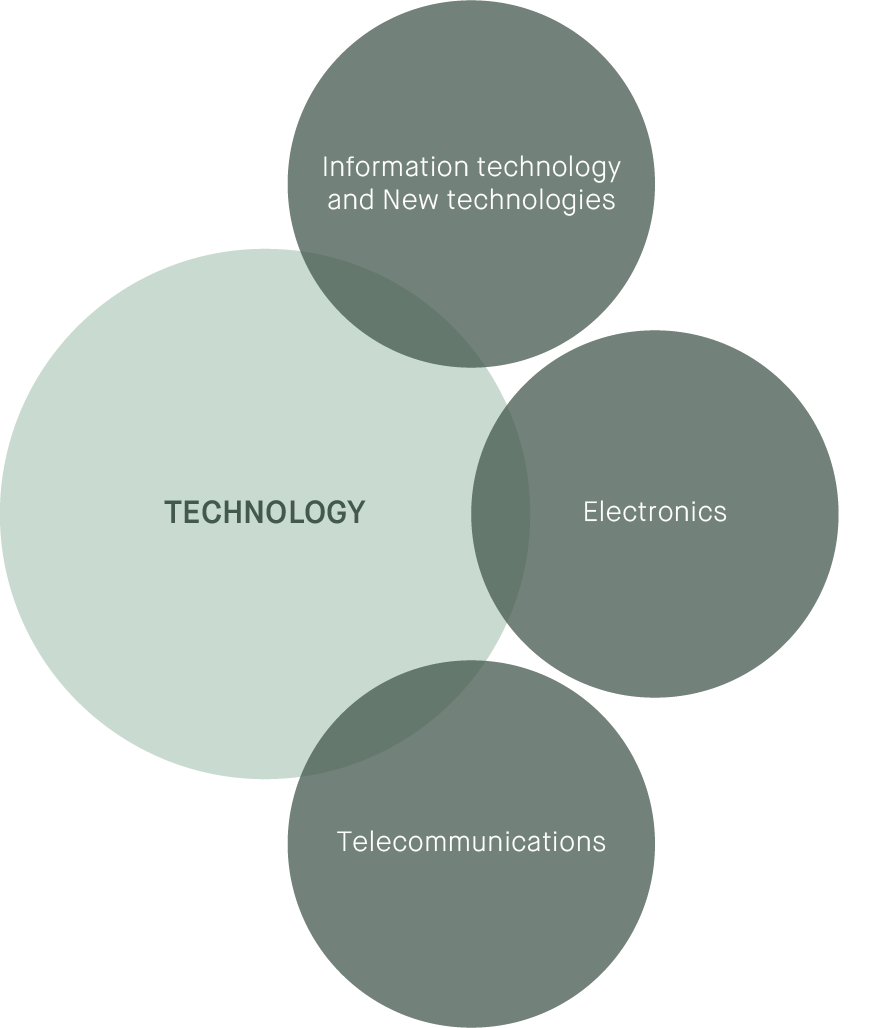 THE TECHNOLOGY DIVISION
ITER's technology division consists of a highly-qualified multidisciplinary team involved in projects related to the use of ICTs (information and communication technologies) and other state-of-the-art technologies to help society address challenges such as those posed by climate change, the digital skills gap or the rising demands of an ageing population, among others.
The division has at its disposal high-investment facilities deployed under the ALiX initiative, which aims to establish a foundation for the application of ICTs and the knowledge economy.
We encourage research in other areas, both within the organisation and through external collaborations. Our engineering activities (in electronics, computer science and telecommunications) and our use of state-of-the-art R&D facilities seek to overcome geographical, technological and developmental barriers.
Marta Difusión Marta Difusión
2020-08-27T12:01:42+01:00

Joint planning, monitoring and observation, improvement of knowledge and awareness in the face of Climate Change in the Macaronesia.