ITER has a multidisciplinary team of 200 professionals who represent the main source of value to the company. Here follow some of the people who are part of this team.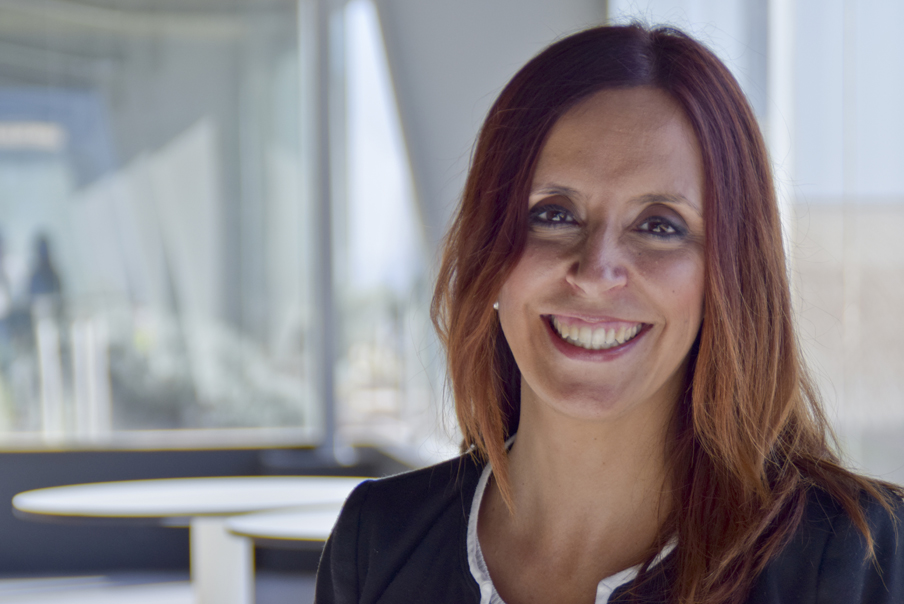 Ana Belén Felipe Herrera
Director of Finance and Human Resources
"Our greatest asset is to count on a team that is highly technically-qualified and in continuous development, and our everyday challenge is to motivate them and ensure their wellbeing".
Joined in 1998.
Guillermo Galván García
Department Coordinator, Wind Energy
"I've been lucky enough to see the Institute grow into what it has become. It is a source of great satisfaction to be working for a better future."
Joined in 1991.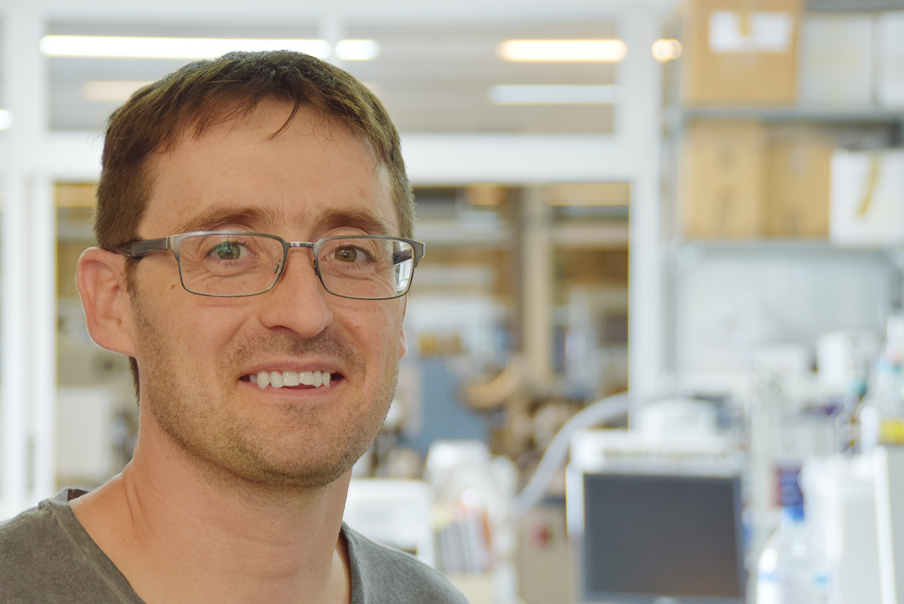 José Barrancos Martínez
Researcher
"Working at ITER has allowed me to research in the Canary Islands and in many other parts of the world, continuously acquiring and sharing knowledge."
Joined in 2004.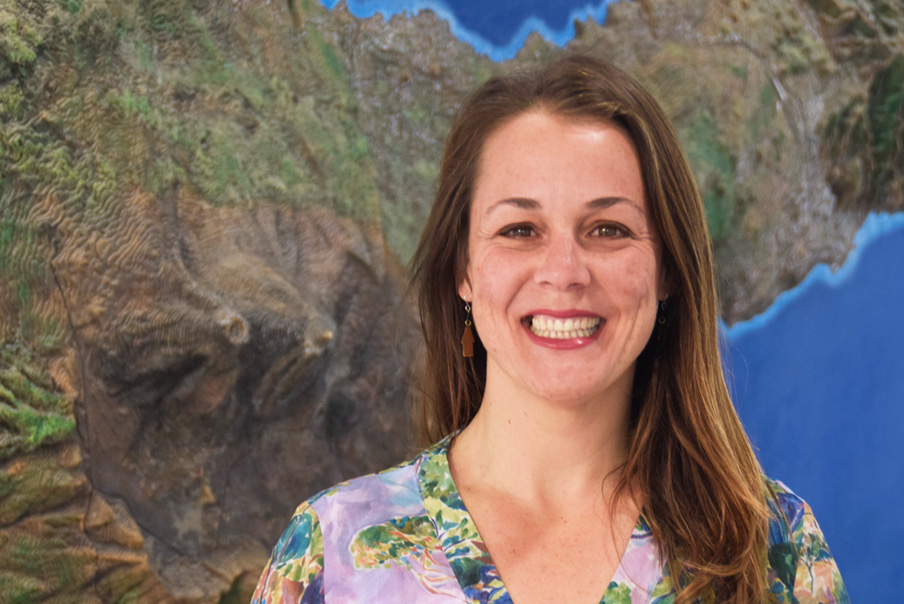 Irene García Fernández
Dissemination technician
"My work at ITER allows me to contribute on improving the population's environmental awareness as well as, awaken the interest for the scientific vocations on our youngest ones."
Joined in 2016.
Felisa Morales Socas
Information Technology Technician
"The continuous development offered by the Institute has allowed us to keep up with the constant evolution of technology."
Joined in 2002.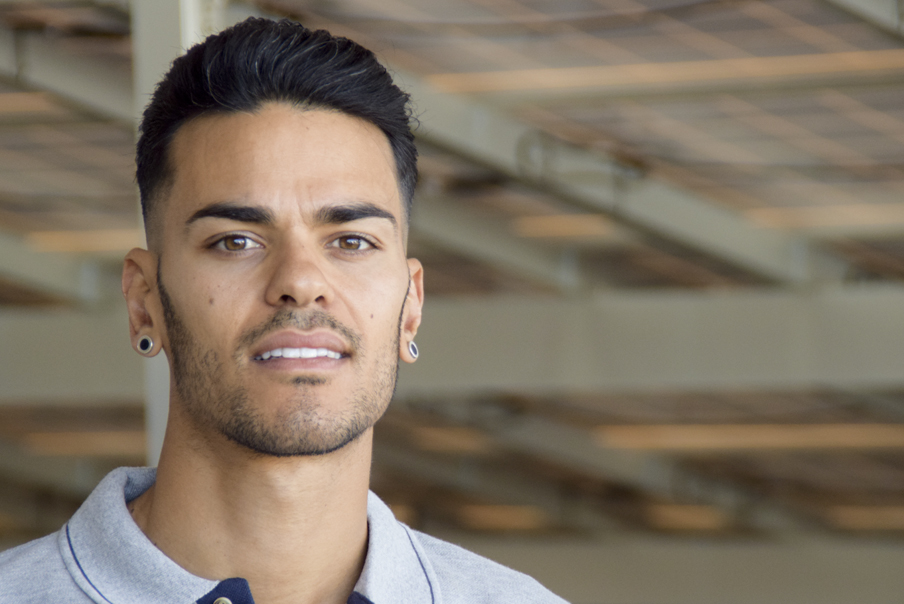 Daniel Delgado Toledo
Operations and Maintenance Technician
"Rotating between workplaces has enabled me to learn from my peers and increase my experience."
Joined in 2006.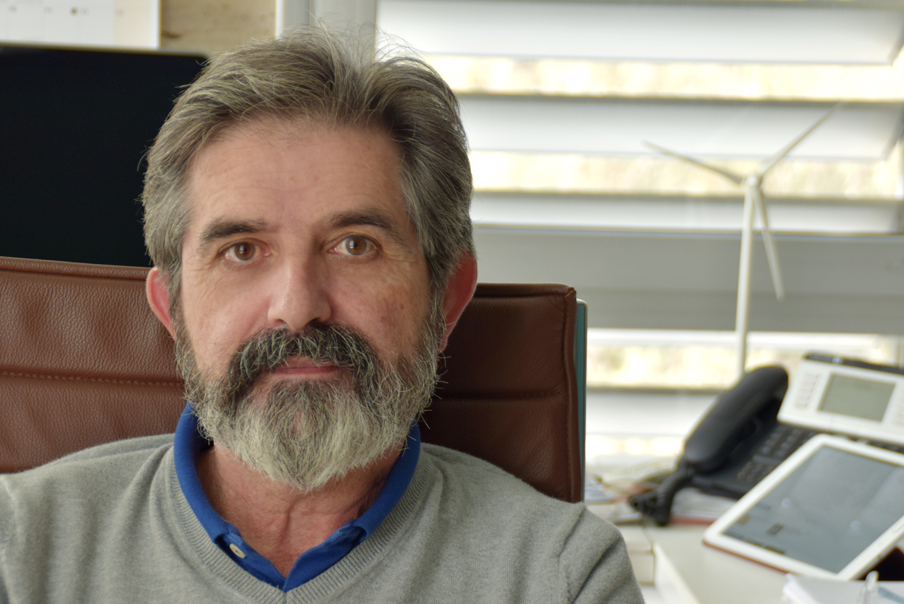 Manuel Cendagorta- Galarza López
Managing Director
"The structure of ITER is only minimally hierarchical. We encourage collaborative work and dynamism among the teams."
Joined in 1990.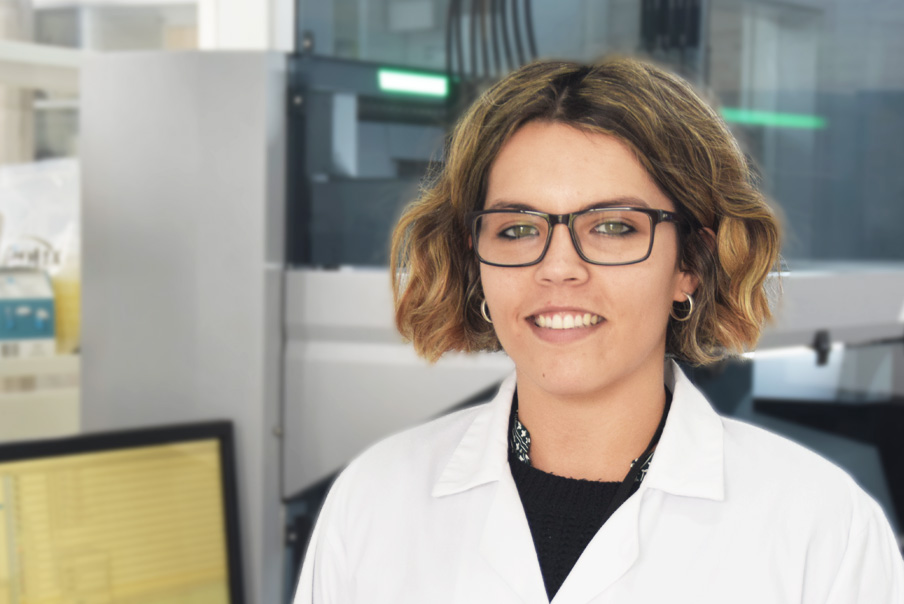 Ana Díaz de Usera
Resercher
"The investment that ITER has made in genomics has been making and will make a real difference for personalized medicine in the Canary Islands ."
Joined in 2016.